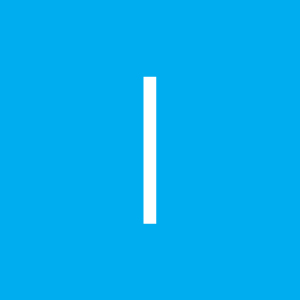 We're looking for a PR  Account Manager with 4+ years' professional experience in a PR Agency environment to join our growing team in EXTROVERT!
EXTROVERT | Business Communications is an independent corporate Public Relations agency, based in Athens. Our agency provides premium services across different fields of communications and delivers high-impact PR campaigns for leading international and local companies and organizations in the technology, maritime, healthcare and B2B markets.
We pride ourselves for being a high performing PR agency and strategic partner always looking for new opportunities and creative ways to deliver value to our clients' business and support their growth.
Your responsibilities:
Managing clients, projects and teams, giving strategic client counsel and advice
Managing influencer partnerships and media relations
Coming up with creative, integrated ideas (not just old school PR)
Helping both strategically and creatively with new business pitches
Write press releases, news stories, articles, case studies and product pieces
Pitch press releases and feature ideas to national, regional and trade journalists, across print, broadcast and online; respond to journalists' requests; arrange interviews and editorial meetings with key journalists
Create clients' proposal presentations
The key qualities we are looking for:
Experienced in handling corporate PR accounts
4 years' experience of working in an Agency
Excellent command in English, both writing and speaking
Excellent client management and communication skills
Digital savvy
Project planning and budgeting skills
Excellent copywriting skills
Excellent telephone manner
Keeping time deadlines
Results focused
We work with leading international companies, thus excellent English language skills both writing and speaking, is a requirement.
We're looking for a PR Account Manager with the right blend of strategic thinking and hands-on delivery, who can work in a demanding consultancy environment and high-profile clients.
Type of employment: Full-time 40 hours/week, from 10:00 to 18:00
Please send a covering letter and your CV at contact@extrovert.gr