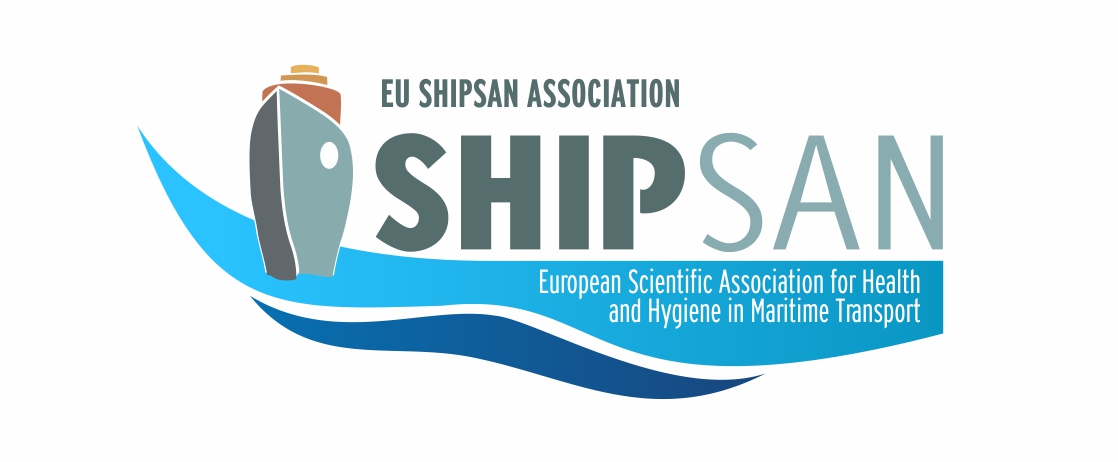 The first international public health congress on maritime transport and ports will take place at Eugenides Foundation in Athens on 21-22 October 2022
Athens, 18 October 2022, The European Scientific Association for Health and Hygiene in Maritime Transport (EU SHIPSAN ASSOCIATION) organizes in collaboration with Cruise Lines International Association (CLIA) and the Association of Mediterranean Cruise Ports (MedCruise) the inaugural international Public Health Congress 2022 on Maritime Transport and Ports: sailing to the post-COVID-19 era on 21-22 October 2022 at Eugenides Foundation in Athens.
The Congress brings together more than 300 expert scientists, government officials, maritime industry representatives, port administrators and other organisations. More than 70 expert speakers and chairs from national, European and international organisations (WHO, European Commission DG MOVE, EMSA, US CDC, CLIA, MedCruise, ECSA) will discuss the latest, evidence-based, scientific data in the field of public health in maritime transport. The Congress is organised in hybrid mode giving the opportunity for both in person or virtual participation.
The Congress will take place under the auspice of the Hellenic Ministries of Health, Tourism, and Maritime Affairs & Insular Policy, and the University of Thessaly in Greece. Greece was one of the first countries worldwide that allowed safe and fast cruise resumption.
The aim of the event is to present best practices and current research and innovation activities and results in the field of public health in maritime transport. Issues related to evidence-based prevention and response strategies for global health diseases such as COVID-19, Monkeypox, influenza, Norovirus gastroenteritis, as well as environmental health and hygiene, crew health, cross-border health threats related to the maritime transport sector will be discussed. Cruise line protocols represented some of the strongest actions taken by any industry to address and mitigate COVID-19. Ports in the Med also have worked intensively to create the conditions for safe cruise ships and passengers and crew visits. The responsible return of cruise tourism has been underpinned by collaboration with governments and public health experts, and the industry's efforts were proven effective.
During the Congress, scientific evidence will be presented about effective measures to safely restart cruise ship operations, as well as research results demonstrating that cruise ships implementing certain protocols have been a safe holiday setting during the pandemic when comparing the risk of COVID-19 transmission in the community and land-based holiday premises.
As we move into the post-COVID-19 era, it is important to use the knowledge gained to improve preparedness and move to potential future public health risks in ports and ships.
After the pandemic-related drop, the cruise industry is steadily recovering, and the forecast is to surpass pre-pandemic levels in 2023. Globally, the cruise industry generates more $150 billion in economic activity every year, supporting 1.17 million jobs.
The Scientific program can be downloaded here: https://shipsancongress2022.eu/images/scientific_program.pdf
For registration and additional information, please visit the congress website: https://shipsancongress2022.eu